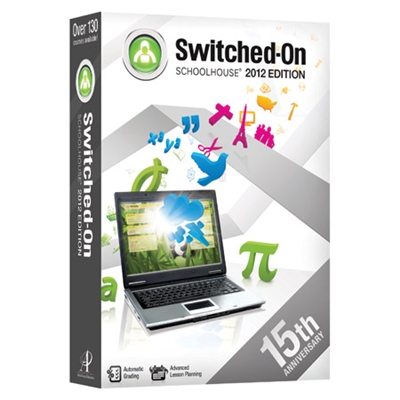 Really is the best "sliced bread" option!
We began using SOS with the 3 older children after the birth of our 4th. It was a lifesaver to be able to delegate some of the planning and grading to SOS. My kids, having been used to the "living books, real life" pattern of schooling, had a hard time at first looking up fill in the blank answers and doing multiple choice things. Some things were ridiculously easy, and some were "trick questions". After starting out with the full 5 subject package our first year, we stayed with English and History as the most helpful subjects, and the ones the kids learned the most from. They said that the Math and Science didn't explain things very well, and the Bible was kind of "fluffy". They felt that just reading their Bibles, reading good Christian biographies, and good devotional books (ie John Piper) were a much more beneficial option.
I definitely recommend SOS for those families who want to homeschool but don't really know where to begin, or for parents who work (from home or otherwise) or have health issues, time issues, confidence issues. It is an answer to prayer in those circumstances!

By blessed4xover from Fredericksburg, TX