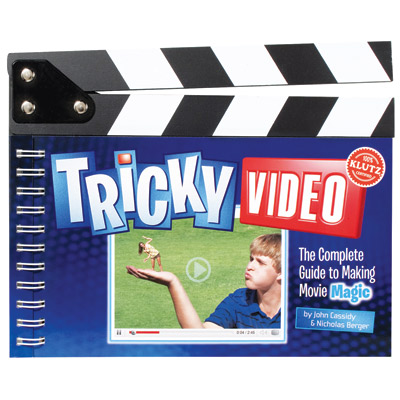 My children have had a blast with this!
Tricky Video has unleashed my children's imagination and video skills.  They always enjoyed playing around with the video camera, but this book has really put some skill into their camera tricks.  I enjoy watching them work together to make their latest production.  This book is really good about showing you exactly how to do each video trick and there are examples of each trick on-line.  It has been a very helpful and fun resource!
Homeschooler
Buckeye, AZ
Timberdoodle offers many great items that will inspire your homeschool film maker.