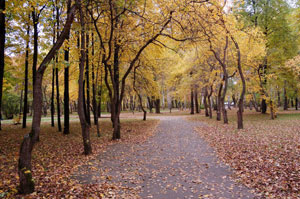 As is often the case when we encounter homeschoolers or other families experiencing suffering or hardship, be it the endless responsibility of caring for special needs children, suffering sickness, or any other kind of heavy burden, we often find it difficult to know how best to help the afflicted family.
If you have also wrestled with what are appropriate and helpful ways to assist these families in times of need, take a look at John Knight's blog. Under the "Helpful Things" category is an increasing resource of different ways his church has specifically been a help to him and his wife with their special needs son and his wife's cancer.
Very helpful, especially since it comes from the heart of someone who has experienced both suffering and the comfort of friends.