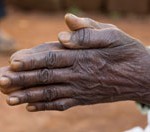 You're over half way through the year now and what may have began as a dynamic family devotion routine, might now seem dull or pointless.
Here are a couple of short tips on family devotions from Tim Smith at Resurgence to help you re-center and finish the latter half of this year well.
Read 7 Ideas For Practical Family Worship here.