Thank you all so much for participating!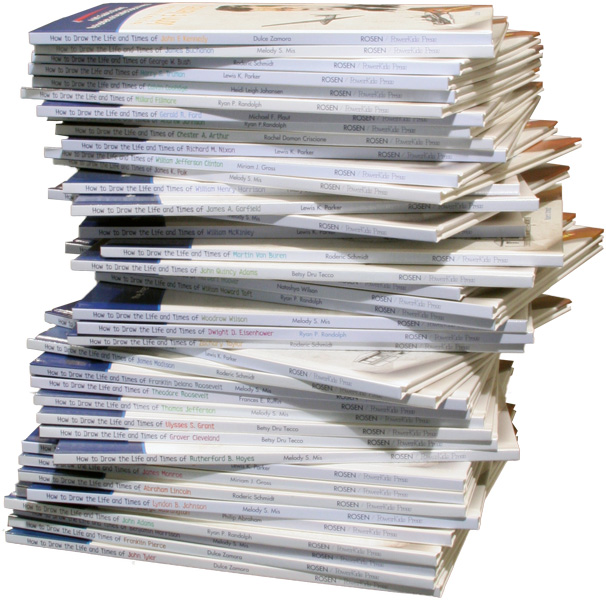 The winner of A Kid's Guide to Drawing the Presidents of the USA set, retail $1060.50 is:
Gina McIsaac
The winner of the SmartMax Extreme Set, retail $200.00:
Michelle (michelle_r911@…)
She answered,
What is the funniest thing you've seen a child make?
with:
My little guys are always doing and making something funny but I cannot think of any particular one so I asked him what the funniest thing he ever made was. He said a silly a face.
He does talk all the time about his skateboard concert. I don't even know what that means and he doesn't know how to skateboard (he's 3) but he has creative one heck of a concert in his head.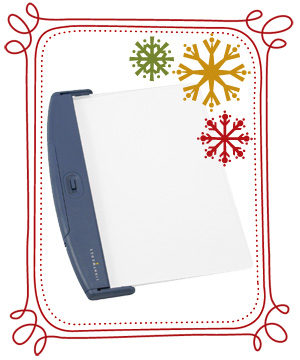 The winner of one LightWedge Paperback Ocean for each person in their household, retail $24.40 each, is:
Kelly Lescarini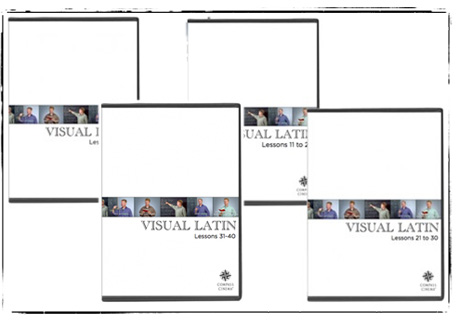 The winner of the Visual Latin Complete Set, retail $120.00 is:
Diane Estrella
The winner of the Body of Evidence 8 DVD Set, retail $119.92 is:
Ivy Parrish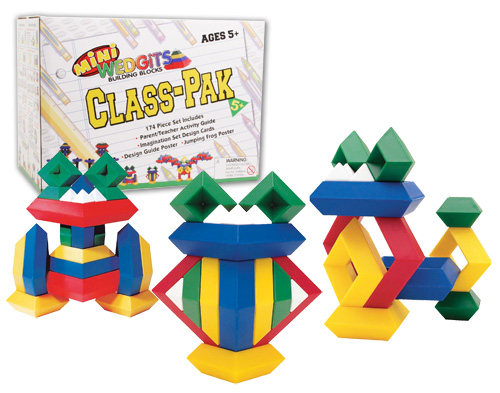 The winner of their pick of any one of three Wedgits sets is:
Julie Bean, and she picked Mini-Wedgits!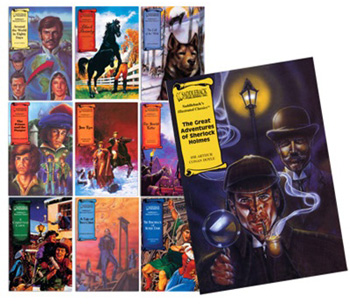 The winner of the
Classic Literature – Graphic Novels Set of 10, retail $99.50 is:
Joanna Matlock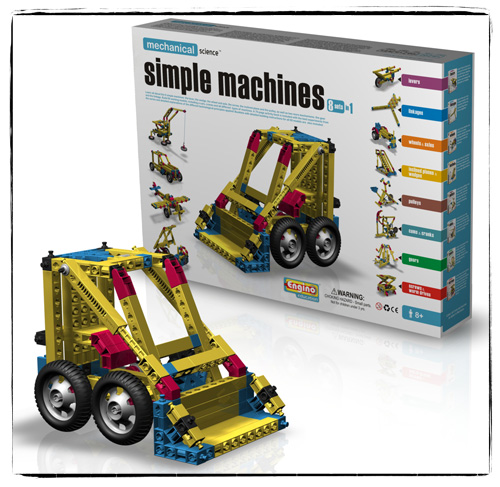 Two winners each won
Engino Mechanical Simple Machines, retail $79.95:
Melanie Tupaj & Theresa Menard

The winner of their THREE favorite games from this collection is:
Denice Gustafson, who picked Day and Night, Alcatraz, and Chicken Shuffle.

The winner of
Chemistry 101, retail $69.95, is:
Deborah Flora

The winner of the innovative
Smart Blocks – Aircraft, a $60 value is:
Tiffany Rogers

The winner of the Magnatab Set of 3 (retails for $57.95) is:
Melinda Olson

Winners of the $50 Timberdoodle Gift Certificates are:
Cynthia Frederick and Juli Guthrie!

The winner of the Letraset Aqua Marker Twin-Tip Set, $48, is:
Jennifer Freeman!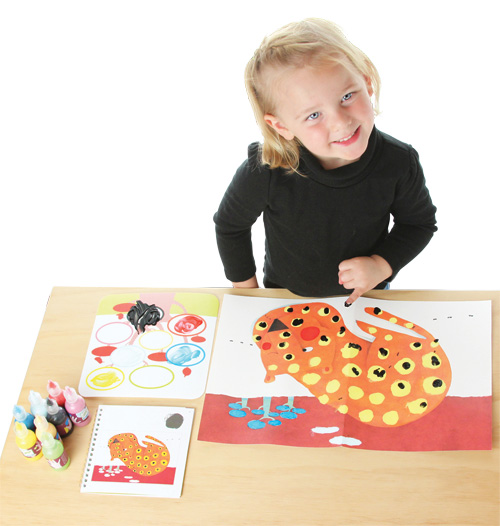 The Djeco winner received their pick of 4 different art kits and chose Djeco Finger Tracks.
Cassandra Splittgerber says, "I like the way that it gives a little guidance!"

The Morphology Game winner (value of $29.99) is:
Deverie N Jerry Gallegos

The winner of the Air Hunterz Z-Curve Bow, retail $26.99, is:
Shari Sweeney

The 2 winners of Mashoonga Warrior Sabers Sets (retail of $31.95 each) are:
Kelly Waldrep & Shannon Lockwood (And it's worth checking out the comments on this post. We asked What was your most dangerous childhood game? and have been stunned by the answers. So glad you all survived!


The Winner of both Smencils Gourmet Scented Pencils 10 Pack, retail $14.99 and Holiday Smencils 5 Pack, retail $6.00, is:
Kristie Wolfe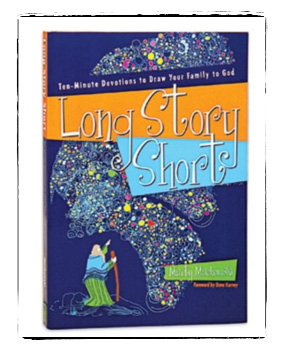 The winner of Timberdoodle's Best Book of 2011, Long Story Short, retail $19.99, is:
Jennifer Herford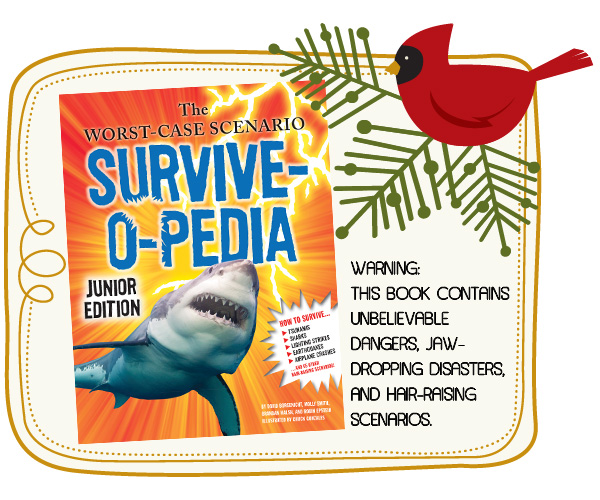 The Worst-Case Scenario: Survive-o-Pedia Junior Edition, a value of $16.99, was won by:
Andi Spengler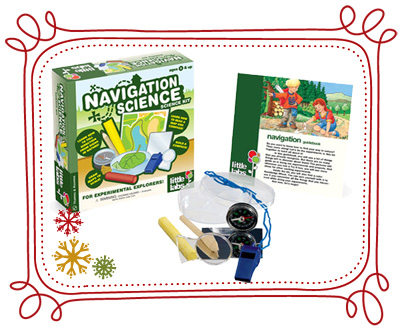 Little Labs: Navigation Science, retail $16.95, was won by:
Vanessa Greenhow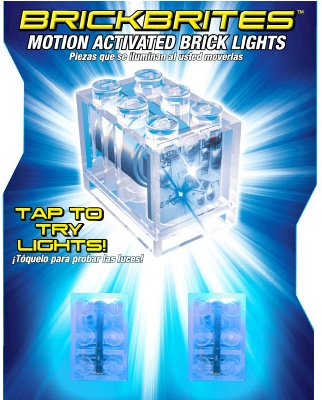 The winner of the Brickbrites Motion Activated Brick Lights, retail $14.99, is:
Jana Jones

The winner of the Quicksilver Super Magnetic Thinking Putty with Magnet, retail $14.95, is:
Jim & Heather Volpe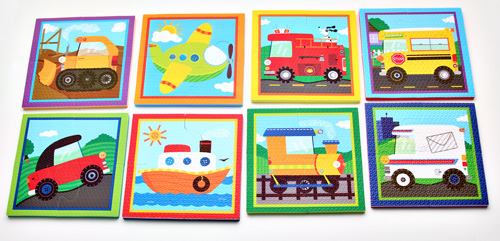 The Soft Shapes My First Puzzles Planes, Trains and Trucks, retail $12.99, was won by:
Melisa Hills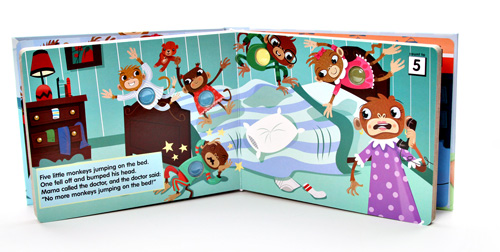 The winner of the Poke-A-Dot 10 Little Monkeys, retail $12.99, is:
Crystal Levin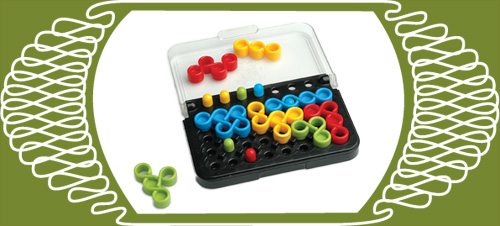 The winner of IQ Twist, $8.99 retail, is:
Kay Drenth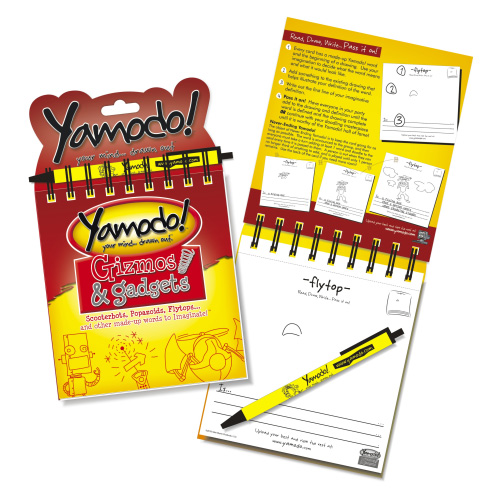 Last but not least, the Yamodo Gizmos & Gadgets, retail $9.99, was won by:
Traci Sanford
Each winner should have received an email from me already, but if you don't yet have yours I'd love to get an email at joy@Timberdoodle.com with your shipping address so we can get your prize right out.