Kimberlee says it best, "This is our second year homeschooling our first child (a boy), and the second year we've chosen Timberdoodle's Core Curriculum. I can't speak highly enough of it! We've found that it speaks to all learning styles, allowing him to learn in his best styles while strengthening his skills at learning in other ways, too. It's also been very practical for us as parents, understandable with little preparation. We've found that he is far ahead of other kids his age and the biggest blessing of all is that he's LOVING it! Everyday learning is a joy for all of us in the family, including his two-year younger brother who doesn't leave our side for the entire school day. Specifically, we love the change from Horizons Math to JUMP Math in the core curriculum. The mastery-based learning method has been far more appropriate for him (and with less frustration) than the spiral-based learning method. Thank you Timberdoodle!"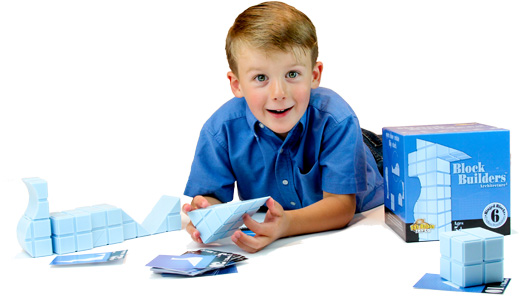 May We Give You Something?
To enter, simply tell us which item you want to win from the First Grade Curriculum Kit, and why. If you want extra entries, you can also use PunchTab. Out of all the comments and entries we receive, we will draw one name (courtesy of random.org) and award them the item they picked. Winners must have a USA shipping address, see all the rules here. Drawing ends Monday, April 16th at 10AM PST.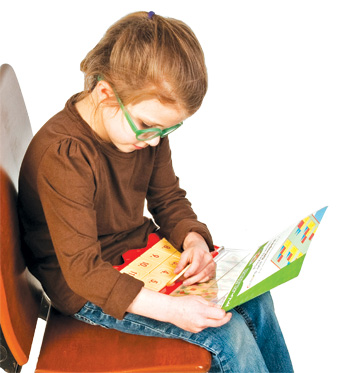 "My six year old daughter loves school this year thanks to this curriculum. She is very eager to get going every morning, and I am amazed by what she has learned in just a few short weeks. Timber doodle has put together a top quality core curriculum and I am looking into purchasing the core for my high schooler next year. My first grader is a struggling reader, but slowing down and using Phonics Pathways has helped her tremendously. Her reading confidence is higher now. I have used other publisher's complete grade curriculum for three of my children, but Timberdoodle outshines them by far. I highly recommend it for quality, ease of use, and value."
Reviewer: F.G. from Fairport, NY
And The Winner Is
Carissa Vanagas Jones, who chose Block Builders: "We'd love the Block Builders; the other Timberdoodle-recommended logic resources we have used have been very big hits!" Congratulations Carissa!