It is reviews like this that make us excited about what we do: "I am so THRILLED I found your company. We're using the 2nd grade core curriculum and this is our FIRST YEAR with NO TEARS, no I HATE SCHOOL. It's a breeze and she looks forward to school everyday! I wish I could rewind and redo the past 2 years!"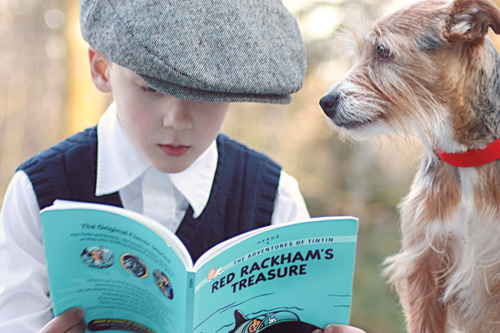 May We Give You Something?
To enter, simply tell us which item you want to win from the Second Grade Curriculum Kit, and why. If you want extra entries, you can also use PunchTab. Out of all the comments and entries we receive, we will draw one name (courtesy of random.org) and award them the item they picked. Winners must have a USA shipping address, see all the rules here. Drawing ends Monday, April 30th at 10AM PST.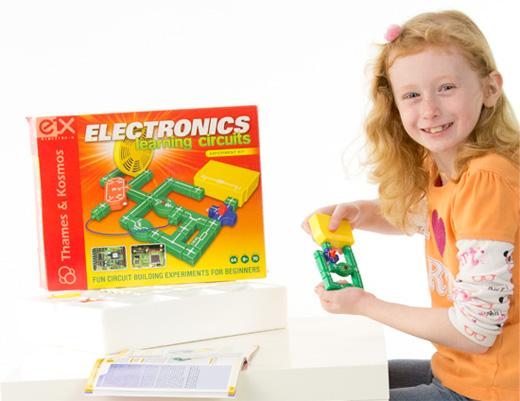 "After three years of trying different curriculums we finally found one we LOVE! This has everything we needed and then some! My second grader loves it and that makes for one happy Mommy! I use Timberdoodle for my first grader as well. The price is great and the products are even better – Thank you for putting together such a great Curriculum."
Reviewer: Sammi Guajardo of San Antonio, TX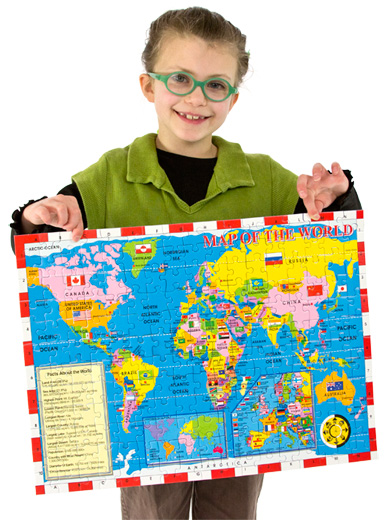 Winner
Today's winner is Kimberly Campbell Shumaker who chose: "My son would enjoy the Electronic Learning Circuits! His grandfather is an electrical engineer. That curiosity of all things electrical runs in the family." Sounds like a perfect fit; congratulations Kimberly!