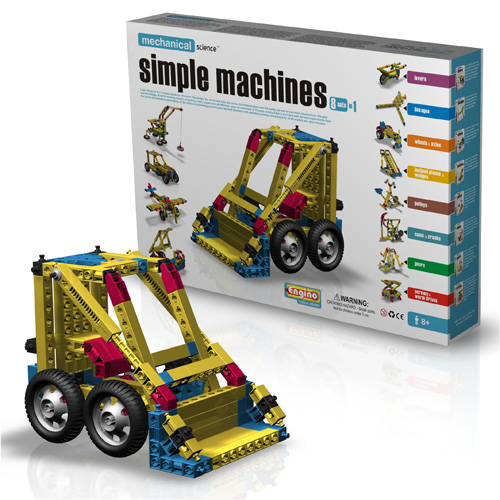 "We did our state program last year and neither of us liked the "you have to do it now and our way" program. I have bought products from Timberdoodle in the past and always liked their reviews. I was glad and confident to see that they put together a homeschool package! My daughter loves everything. Math was a struggle in years past and she really likes teaching textbooks. History is fun with lots of hands on. I don't need to be there for her all the time while doing this program. I forgot to customize spelling and since it is a new approach to learning, we should have started with the first book. I have since bought the computer program for Sequential Spelling #1. I am thankful for the schedule that came with the package and the extra forms available on the web. The less I have to do the happier I am! Thanks again, this year is stress free compared to last year!"
– Melanie MacDonald of Cleveland, SC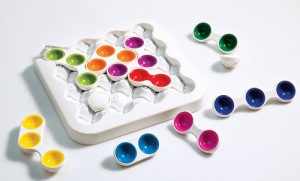 May We Give You Something?
To enter, simply tell us which item you want to win from the Seventh Grade Curriculum Kit, and why. If you want extra entries, you can also use PunchTab. Out of all the comments and entries we receive, we will draw one name (courtesy of random.org) and award them the item they picked. Winners must have a USA shipping address, see all the rules here. Drawing ends Monday, June 4th, at 11AM PST.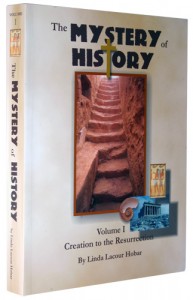 "This has several items we have used and liked in the past. Easy Grammar can't be beat. We have left behind Saxon for Teaching Textbooks and are not sorry. Love the lesson plan helps. This is great for my 7th grader. He even asks to do extra math!"
– Denise Rollick of Bozeman, MT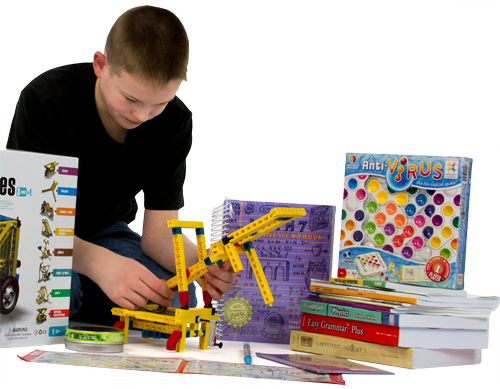 The Winner
Today's winner is Karla V. Smith, who chose Engino Simple Machines!
Karla, could you email your shipping address to facebookwinner@timberdoodle.com so we can get it right out to you? Thank you all for participating. Winner chosen by Random.org, watch for a new giveaway soon!