"After two years of buying curriculums that bored my son to tears, I found Timberdoodle. It was so easy, my questions were answered by very nice and well informed staff, and in less than eight days I had our curriculum for 2011-2012. The best part was being able to pick what we wanted… Another favorite was the Math 6, since math is a subject he has always struggled with finding something that explained it in terms he understood was important and Math 6 does exactly that. So far were are very happy with the 6th Grade Core Curriculum and the work he has done so far is above average!"
– Brenda Nance of Lexington, NC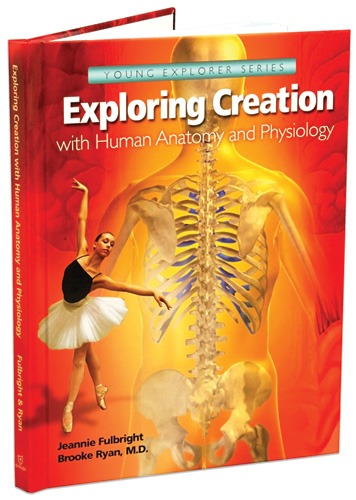 May We Give You Something?
To enter, simply tell us which item you want to win from the Sixth Grade Curriculum Kit, and why. If you want extra entries, you can also use PunchTab. Out of all the comments and entries we receive, we will draw one name (courtesy of random.org) and award them the item they picked. Winners must have a USA shipping address, see all the rules here. Drawing ends Tuesday, May 29th at 11AM PST.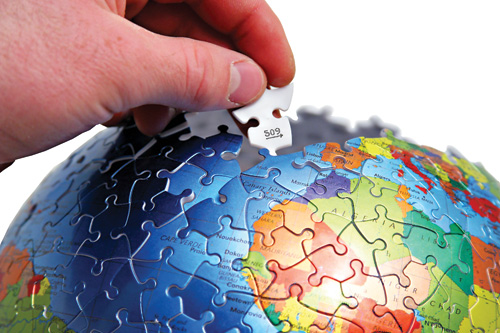 "Why didn't I do this sooner?! The sixth grade Timberdoodle core curriculum has everything I wanted for my son all rolled into a nice, easy to order package. I researched everything in the curriculum for content and price and found that this is exactly what I want for my son and at the best price. The planning folder is invaluable! I pass out a weekly checklist, he keeps track of what he's done and turns it in on Friday. It has helped him learn to schedule and given me some of my day back. Now I have more time to teach and learn with my kids. Thank you Timberdoodle, keep up the good work!"
– Pam of Fort Worth, TX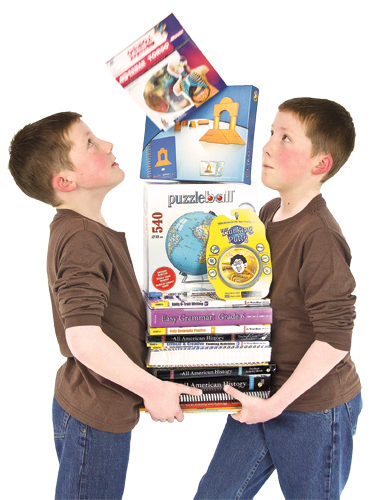 So What Do You Choose to Win, and Why?