Some toys are disposable, while others serve their purpose and are then passed on to friends or recycled at your garage sale or local thrift store. This Colorback Seaturtle is more likely to be saved for the grandchildren since it is made with the highest quality craftsmanship and as attractive to look at as it is practical for learning.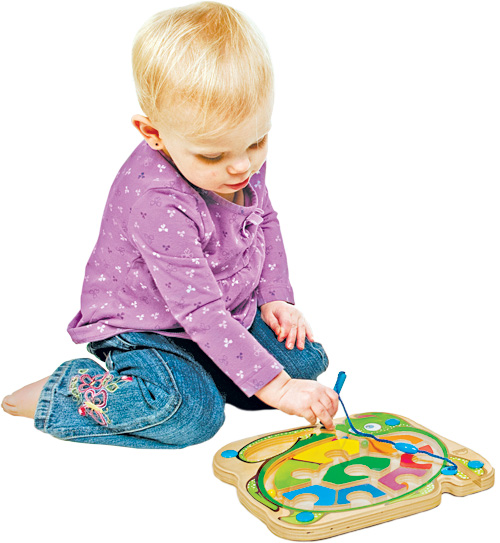 Would you like to win your own Colorback Seaturtle? To enter, simply answer this: What was your favorite childhood toy? Do you still have it? If you want extra entries, you can also use PunchTab. Out of all the comments and entries we receive, we will draw one name (courtesy of random.org) and award them the Colorback Seaturtle. Winners must have a USA shipping address, see all the rules here. Drawing ends Monday, July 2nd, at 10AM PST.
Winner Is:
Shannon King, who says, "I had a stuffed chimpanzee named Zippy. I slept with it till I got married. I do still have it." Congratulations Shannon – and thank you ALL for participating!