Hi, my name is Kit and I'm a homeschooling parent. My husband Jake is a mechanic and I am a home baker. Our daughter Elsa is five years old and she loves any and all Legos and building materials. She also loves animals, baking with me, and because of Timberdoodle's hands-on nature, she loves school too.
We are all animal lovers and so we have several pets. We have three dogs named Waldo, Saya, and Louie, two guinea pigs named Pumpkin and Lucky, and three African dwarf frogs all named Pookie. We joke that the Pookies, as we call them, are our own little rock band because they sing to us every night.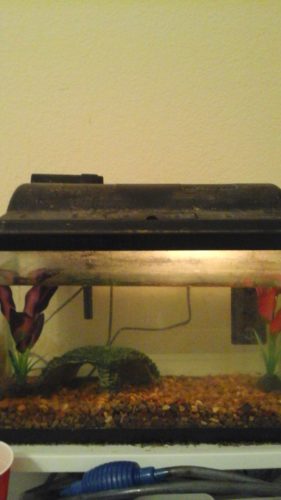 Our family loves to hike, go to museums, read, do projects, and watch movies. We are a very close and active family.
Our Morning:
Yesterday was Friday and because Elsa loves school it was a busy school day. We use the Timberdooodle Kindergarten secular curriculum and plan to supplement with other online and library materials as necessary.
My husband was up at 5:00 AM and left by 6:00 AM. Elsa got up at 6:30 AM, like always, and came to wake me up. We brushed our teeth and then had breakfast by 7:30. Elsa set the table for breakfast. Our breakfast was squash and chocolate protein smoothies and toast.
We immediately started on school after breakfast. We began with science by reading the book Look Inside Your Body. We also did two Ready, Set, Bodies projects.
Next, we did social studies. We completed three Sticker Dressing Emergency Services scenes and read one section in This Is How We Do It.
Then, we took a break to get physical activity and get some laundry and dishes done.
Our Afternoon:
In the afternoon, we did thinking skills by playing three rounds of Little Red Riding Hood.
Then, we took a break for lunch. Elsa set the table again. For lunch Elsa had gluten-free dairy-free pizza (she has Celiac and so can't have gluten and she's allergic to dairy) and mixed veggies. I had hard-boiled eggs, cooked carrots, and fruit.
After cleaning up from lunch, we played with Legos and did Math drills.
To round out the afternoon, Elsa built a STEM model soldier by herself while I watched and offered encouragement.
Our Evening:
In the evening, my husband came home to have dinner with us. For dinner I had a large salad and Italian spiced toast. Jake and Elsa had olives, chicken, and cantaloupe.
The high points of the day were seeing Elsa complete the soldier model without help and seeing her enthusiasm for school.
The low point of the day was when Elsa got frustrated when the STEM model pieces were hard to get together.
We finished the day by reading three books for the reading challenge, cuddling, and getting ready for bed.
Just for Fun:
For extracurricular activities, we go over to the neighbor's for play dates, go to the park, and Elsa takes a tumbling class once a week. The effect on our daily routine is that we work our schooling around these activities.