Hi! We are the Alberts/Hogan family from Mississippi. We are a neuro-diverse household with five kids, ages 4-12.
I am Laura, a homeschool teacher and mompreneur. I love to read, paint, and write poetry. My husband, Russell, is an engineer and homeschool math and science guru.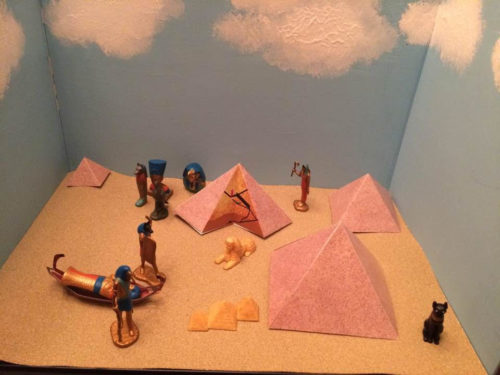 Alex is 12 and a mythology fan. He can recite myths on just about any ancient god or goddess. 10-year-old Chloe is our resident artist and musician. Her creativity just blows me away! Joseph is 7 and loves all things dinosaurs. His favorite pastime is playing Minecraft. Our twins, Olivia and Sophia, are 4 and adore books, puzzles, and exploring outside.
Together, we enjoy visiting the park and library, but our favorite activity is board games. We love our three dogs and four fish.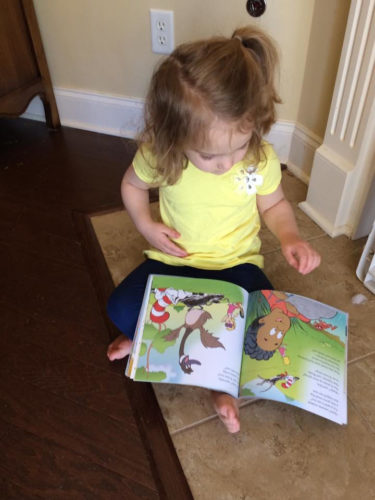 Our Morning:
None of us are morning people, we are creatures of the mid-afternoon.
However, every Tuesday morning my husband drags himself to work at 7:00 am.
I convince myself to rise around 7:30 and rouse the kids. We stumble out the door on the way to the twins' therapy, then spend an hour entertaining the girls while we wait.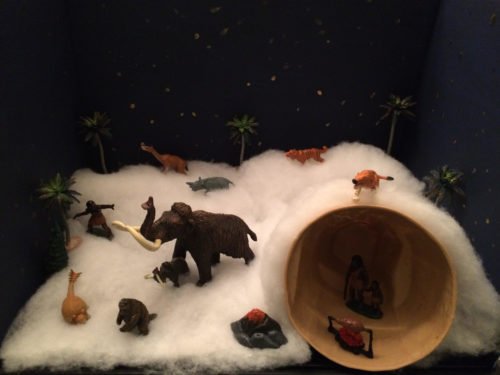 Once we return home, it's morning work time. We do a mixture of Timberdoodle and Build Your Library to meet each child's learning style. We start with math and handwriting to take advantage of their untapped brain power. I find doing the work that requires the greatest concentration is done best first thing.
Then we take a break to burn off some energy in the backyard on the trampoline and swing set. The kids like to take turns spelling tricky words and answering math problems while they jump.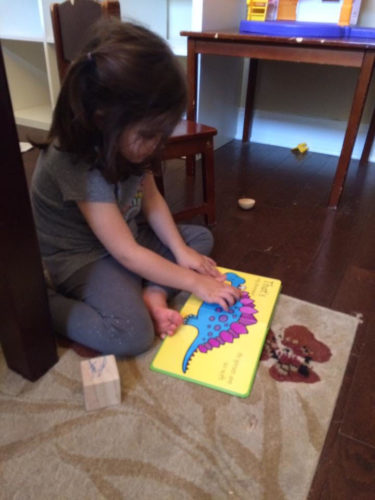 Our Afternoon:
We make our lunch together, then I read a story while they eat.
After lunch, we forge into language arts, our toughest subject. Read-alouds are saved until after grammar and writing practice as a reward. They love to read aloud to me and the rest of the kids.
Then they have free time to play or read. Brains need breaks!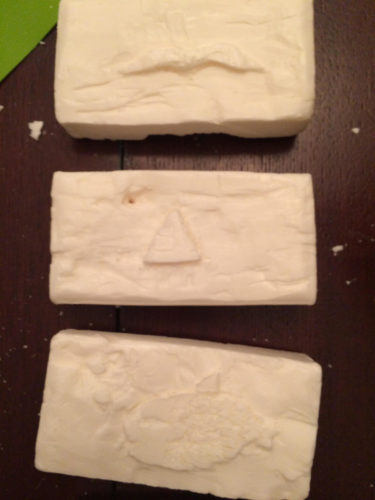 In the afternoon we get into our favorite subjects, science and history. We read together and then delve into experiments and hands-on projects. Often, my husband comes home and finds us still finishing up our newest creations.
When he arrives home, he starts up dinner, while we all clean up the disaster of discovery.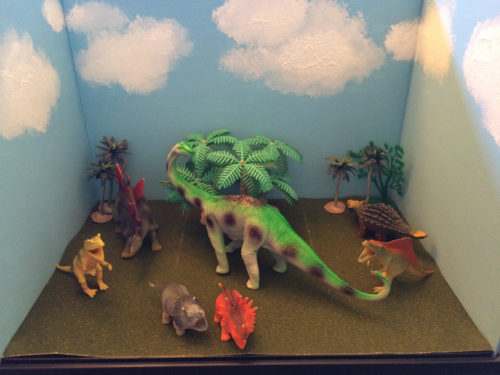 Our Evening:
Tuesday nights usually have quick dinners, like one of our favorites, polish sausage and potatoes.
Then the boys head to Cub Scout meetings, which my husband leads as Cub Master.
The rest of us begin our evening chores: dishes, cleaning the kitchen, and putting away toys.
The highlight of our day is what comes at the end…bedtime stories! We love to read together!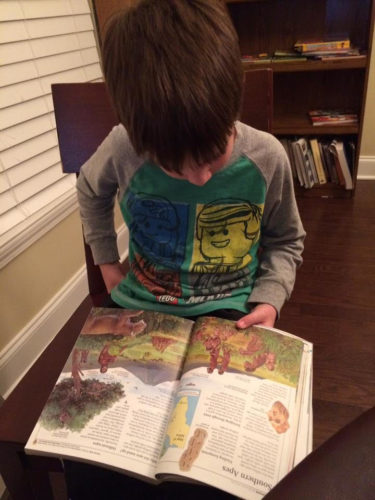 Just for Fun:
We enjoy Cub Scouts, Boy Scouts, and American Heritage girls every week. These activities are a lot of fun, but it is definitely tough to separate duties 3 nights a week.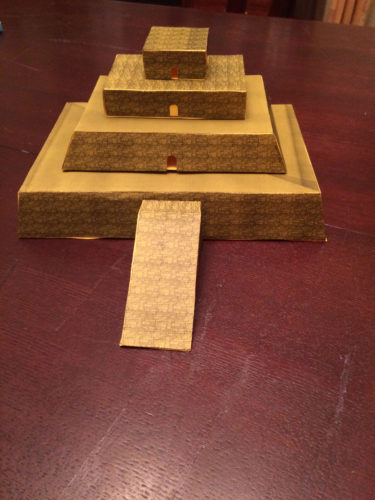 We also love to paint. Some other activities we enjoy each week are spending time with their friends playing in the neighborhood and visits from my Uncle Larry, who cooks us dinner once a week and regales the kids with stories from his childhood.
Find Us on Our Blog:
www.homeschoolingfiveatatime.com