Hi! I'm Lauren a homeschooling mom to two boys! We enjoy exploring outside and reading books. We have two dogs that love to cuddle with us!
Our Morning:
Our normal homeschool day starts with us waking up, eating breakfast, and getting our morning chores done. My kids make their beds, get dressed for the day, and brush their teeth.
Then we head to our homeschool room to start our day with our morning work and calendar time.
Once we are done with our morning work we get to work on our first subject of the day. Then we continue through subject after subject until lunch time.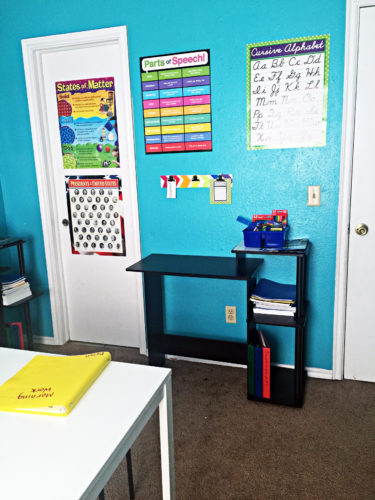 Our Afternoon:
Lunch time is around 12:00 p.m.
After lunch time if my boys have any school work left we finish that up.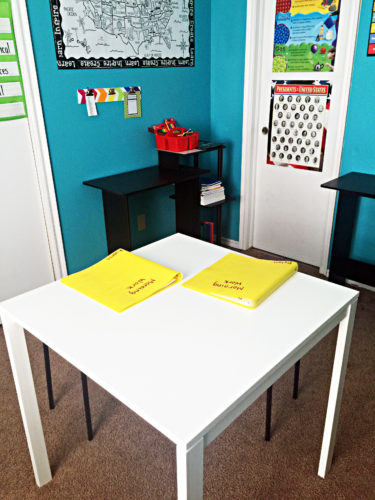 Then they have free time to play outside, play video games, or play with friends.
Our Evening:
Then dinner time is upon us and I have normally cooked up something delicious to eat. We eat at the table as a family and chat about our day.
Usually after dinner we go back outside to spend time as a family. We play ball or jump on the trampoline.
Then it is bed time for the boys. Once they are in bed I like to curl up on the couch and watch a series on TV or a movie. Then I head to bed myself.
Just for Fun:
We do piano lessons at home.