We recently invited families on Facebook to share their Top 3 Wish List items from our site. When the results were in we tallied the votes and came up with this Top 10 list.
What would you guess was the #1 choice this year? Scroll on down to find out!
#10. Sphero SPRK+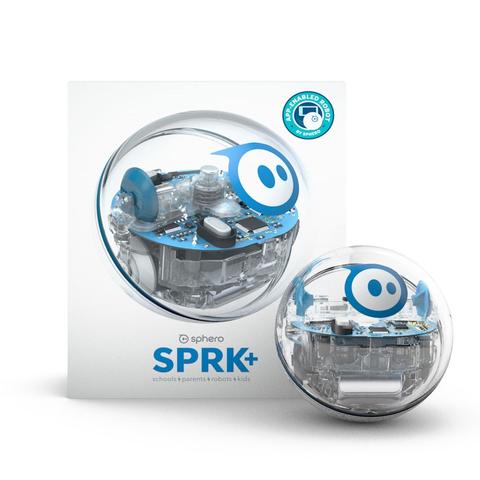 Sphero SPRK+ is a versatile, programmable, go-anywhere, do-anything, high-tech robot that can be used as a tool to engage in multiple areas of critical thinking and programming.
#9. Honeycombs Game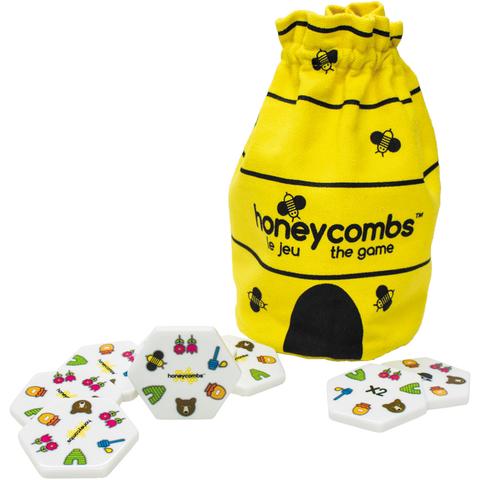 There is a lot to love about the Honeycombs family strategy game, the best is that there are so many ways to play.
#8. Amusement Park Engineer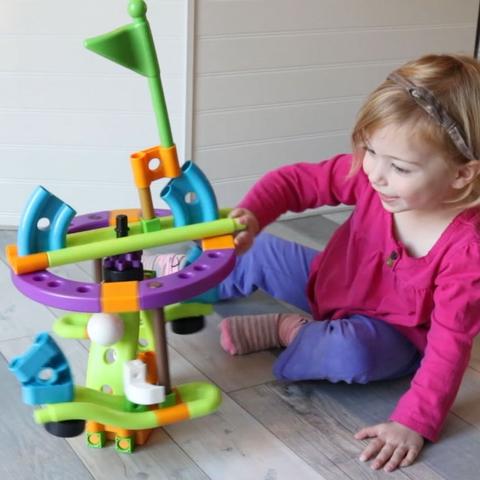 The narrative of Amusement Park Engineer follows a family around the fairgrounds as the children build, fix, and enjoy various amusement park rides.
#7. Brain Builder Trio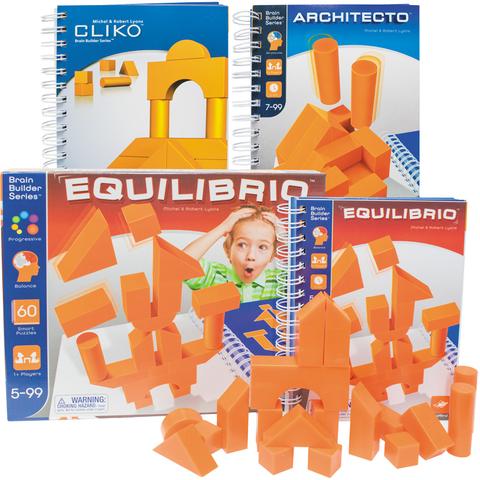 Using just eighteen blocks included in Brain Builder Trio, your children will experiment with construction, geometry, logical analysis, perspective, design, and spatial logic.
#6. Stopmotion Explosion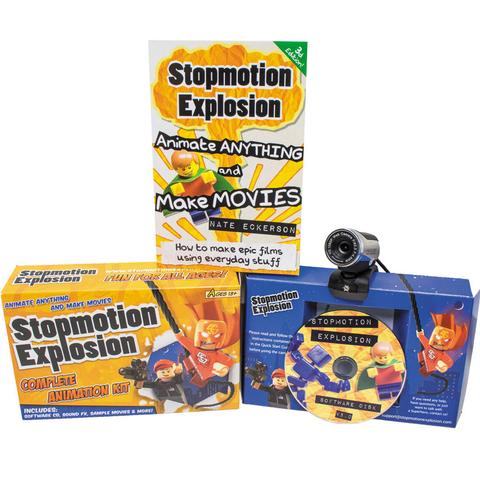 The very cool Stopmotion Explosion kit is a complete introduction to stop-motion and filmmaking.
#5. Engino STEM sets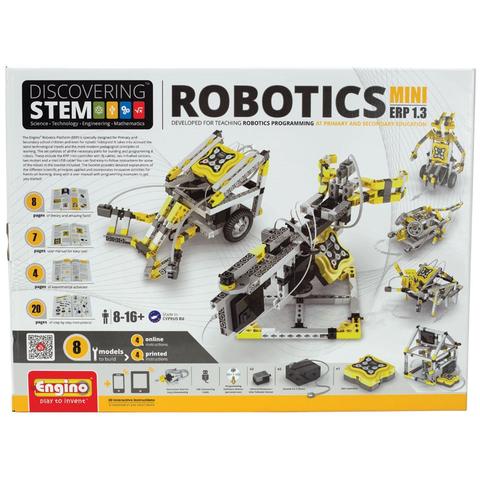 Both Engino STEM Mini Robotics and Engino STEM Simple Machines are popular choices on this year's wish lists.
#4. ThinkPlay STEM Gears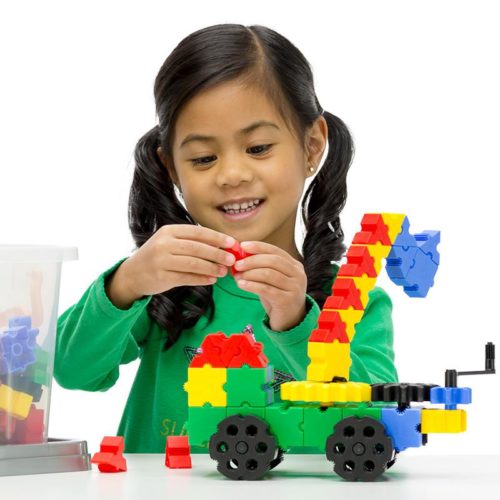 Designed to explore the basic physics of movement and rotation, effects of friction, creating power, and how simple machines need and use gears, the 400-piece ThinkPlay STEM Gears set comes with a whole suite of instructions. Also, check out the Junior Xtra set!
#3. Robotis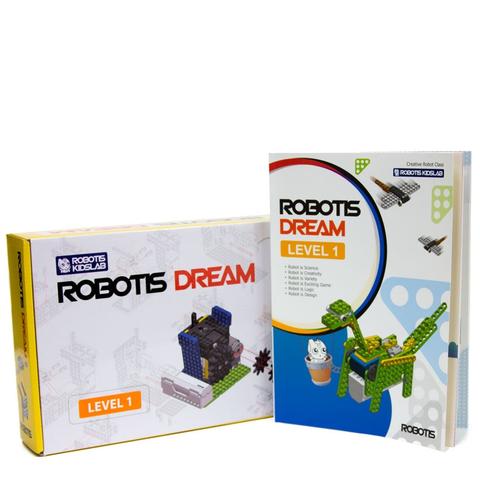 Robotis Dream Level 1 is an easy entry level robotics kit for learning and teaching the basics of robotics. Other popular choices include Robotis Play 600 Pets and Robotis Play 300 Dinos.
#2. Gorilla Gym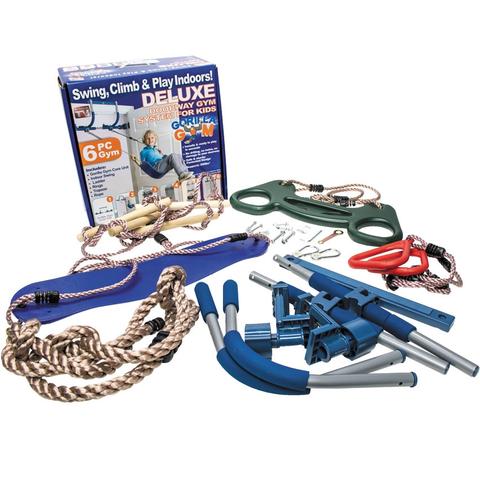 Gorilla Gym makes it easier for kids to stay active and healthy while staying indoors.
#1. Tegu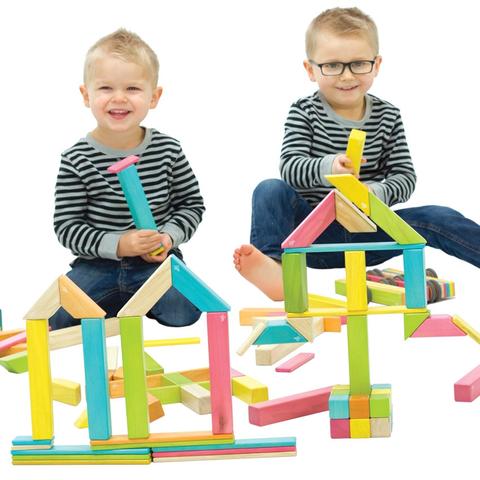 Tegu blocks, with their striking Honduran hardwoods and the strong, invisible magnets safely embedded within, are our favorite for building with. Choose from our large Tegu Family Set, the Tegu STEM set, or Tegu Oceans Deluxe.