Hi! We are Mom, M, and Mr. B.
M is an IT Manager during the day, and Step Dad extraordinaire at night. Mr. B is 12, and an autism super hero. Mom tries to be the glue that holds the universe together.
Mr. B loves meteorology and all things astronomy. M is a Star Wars buff. Mom loves to read, write, and listen to music.
We have 3 dogs and 2 cats. Josie (dog) is the oldest. She was found in 2012 hiding under a rock. She's a retriever mix. Next comes Brutus. He packs a lot into a tiny package. He's almost 9 pounds of awesome wrapped in a Dachshund wrapper. He is 3.5. Next comes Trapper John (can you tell Mom loves M*A*S*H?) Trapper John is the baby dog. He's an almost 4month old Golden Doodle. The cats are Edwin (5 year old half siamese and half maine coon) and DK (2 year old long haired calico.) They rule the roost.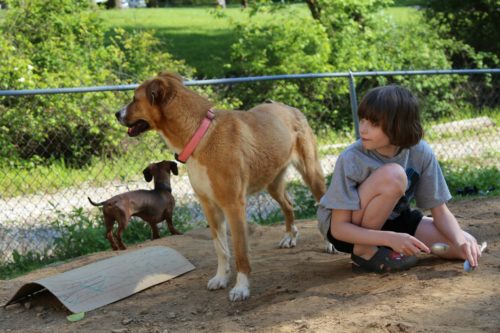 Our Morning:
Mom and Mr. B typically wake up about the same time M is getting to work. Mom wakes first around 8:00 am. Mr. B follows around 9:00 – 9:30.
Mr. B will eat, get dressed, and have some play time before getting the day started while mom is finishing up anything she didn't get to the night before.
10:30 am. SCHOOL TIME!
We alternate favorite subjects with not-so-favorite subjects with breaks taken in between.
Reading (not-so-favorite)
10-minute break
Math (favorite)
5-minute break
Language Arts (not-so-favorite)
10-minute break
Science (big-time favorite)
5-minute break
Social Studies (sometimes a favorite)
Elective (Greek, Music, Art, etc. Not always a favorite!)
For this past year we have used a lot of different programs and materials.
We have used Apologia, Memoria Press, Green N Stuff, Thin Stix, Novare Earth Science, Biographies of the Revolution, Homeschool in the Woods, and soooo much more! We school all year long (per doctor's recommendation) so we go through a lot of "stuff."
Morning Chores are done after school work has been finished, which makes them more like afternoon chores!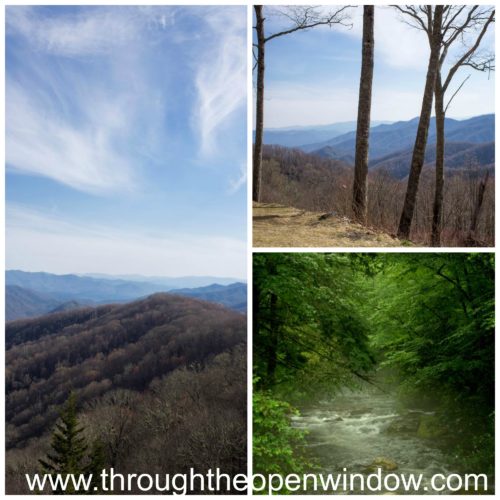 Our Afternoon:
Mr. B takes medication that sometimes zaps his appetite. If not, then he tends to have pizza, nuggets, or something equally unhealthy. Mom has a salad.
We usually will leave and do errands around 2:00 pm, or leave to pick up Mom's niece, K.
Our Evening:
Dinner time is 6:30. M is home, and he and Mr. B are usually doing something outside while Mom and K cook.
Then 8:00 pm starts family time. We may play a game, watch a movie, or even go to the theater.
Just for Fun:
Mr. B LOVES bowling. He's a member of a junior bowling league that plays on Saturdays, so it doesn't disrupt our day at all.
Follow Our Blog: