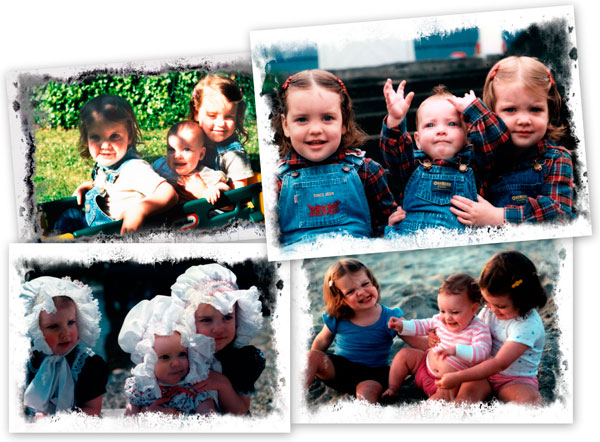 Timberdoodle began in 1985, when Dan and Deb realized that the homeschool supplies Deb used with their 3 daughters, ages 1, 2, and 3, were in great demand. They soon discovered that if she purchased products in case quantities, she could resell the excess to fellow homeschoolers and save them money off of retail. This began the Timberdoodle tradition of searching out the best homeschool supplies and selling them at discounted prices.
Timberdoodle's homeschool philosophy is to use your school time to focus on teaching your children how to learn. Teach them reading, math, and thinking skills, and they will be well on their way to being a huge blessing to their community. Yes, there is a lot more to learn: Latin, art, music, science, foreign languages, history, writing, grammar, geography… and we encourage you to do as much of that as you enjoy and your time and budget allow.
Even if your time is limited you may want to consider one of Timberdoodle's Homeschool Curriculum bundles. Order an entire year's curriculum in minutes.