It is hard for me to pick out my favorite part of our Third Grade Homeschool Core Curriculum but if you pressed me I would look beyond the really neat robotics kit, short and effective lessons and the thinking skills + construction tool Septoys to the 3rd Grade Teaching Textbooks. Teaching Textbooks is the math program I wish I'd had growing up, and third grade is the earliest level currently available. Not only is it engaging to the student (After all, do you know a third-grader who wouldn't prefer to work on the computer?) but it also takes the stress out of math for Mom, since TT automatically corrects and grades your child's work !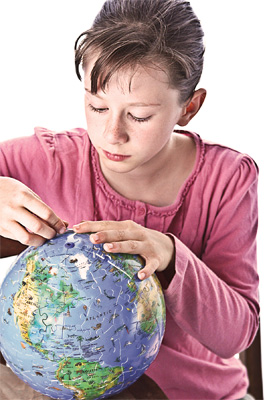 May We Give You Something?
To enter, simply tell us which item you want to win from the Third Grade Curriculum Kit, and why. If you want extra entries, you can also use PunchTab. Out of all the comments and entries we receive, we will draw one name (courtesy of random.org) and award them the item they picked. Winners must have a USA shipping address, see all the rules here. Drawing ends Monday, May 7th at 10AM PST.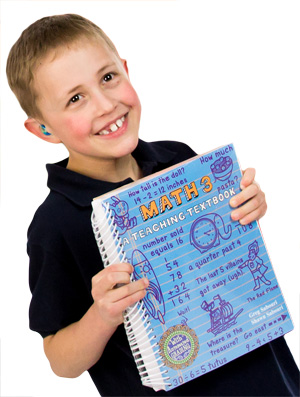 "This is my first year homeschooling. I was overwhelmed looking at all the curriculum available, so was thrilled to find your core curriculum sets. My son was as excited as I was when the box of materials arrived, and he promptly sat down to look through the graphic novels that were included. I have been so pleased and impressed with all of the selections. My son actually asks to do math and typing (because those subjects are on the computer). I like it that the math program calculates his scores and puts the results on one handy sheet. Had I purchased separate curriculum items, we probably would have had just math, reading, and writing, but instead we have a much more complete curriculum which also includes geography, science, history, typing, and some fun, educational toys/games. Thank you for putting together these core curriculum sets – it has made it much easier to start homeschooling!"
Reviewer: Delene P. of Albany, OR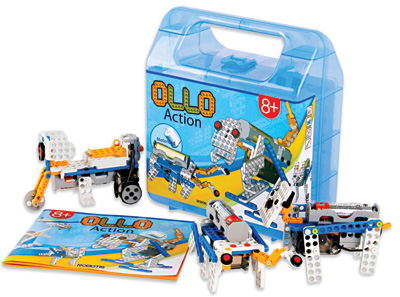 And the winner is
Kristina Best, you've won the Teaching Textbooks you chose in the 3rd grade giveaway! Congratulations! (Thank you all for participating – watch for a new giveaway tomorrow.)