"It took a long time for me to decide to go with Timberdoodle as our curriculum. I had used other homeschool curricula in previous years, but my daughter never quite enjoyed them. Last year, my sister purchased the 8th grade Curriculum package. I have to say that my daughter enjoyed EVERY DAY of her schoolyear. She is a self-motivated 13 year old and found the math book especially "logical" (her word). I found the Editor-in-Chief a bit of a challenge but she loved doing it and did strikingly well. She went on to complete Timberdoodle's 8th grade curriculum three months early. When I advised her to slow down her workload, she sheepishly admitted, "Mom, I really enjoy doing the work. It's so interesting! Can't I do more each day if I want to?" Those are words few homeschooling moms are privileged to. I do thank Timberdoodle with their well-thought-out choice of curriculum components for making those words possible. Onward to the 9th grade set!"
– AP of Nappanee, IN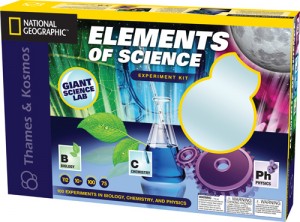 May We Give You Something?
To enter, simply tell us which item you want to win from the Eighth Grade Curriculum Kit, and why. If you want extra entries, you can also use PunchTab. Out of all the comments and entries we receive, we will draw one name (courtesy of random.org) and award them the item they picked. Winners must have a USA shipping address, see all the rules here. Drawing ends Monday, June 11th, at 10AM PST.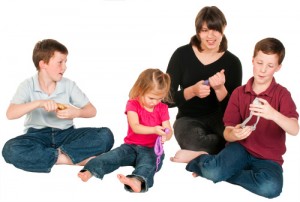 Who knew?
"We got this (Thinking Putty) as part of the core curriculum package. I thought it was just a meaningless extra, but I was wrong! This Thinking Putty has really helped my son sit till and study longer. Far from being the distraction I thought it might be, it has helped him concentrate. Timberdoodle knew!"
– Pam of Fort Worth, TX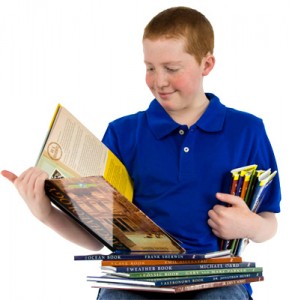 So What Do You Choose to Win, and Why?